Interview: I was able to open up with SNN (Suncoast News Network) in an interview on  how I use the butterfly as my symbol of change. Such a fantastic interview. If you did not get a chance to see it live, click this link to view now https://goo.gl/xI7geP

To get my full story you can pick up your copy here at Amazon or directly from my website dragonstobutterflies.com. Here you can also read more about what encouraged me to write this book and spread my message to others. Do you know someone facing addiction, rehabilitation, abuse or depression.?Pick them up a copy of Dragons to Butterflies. Through my words, they can find hope.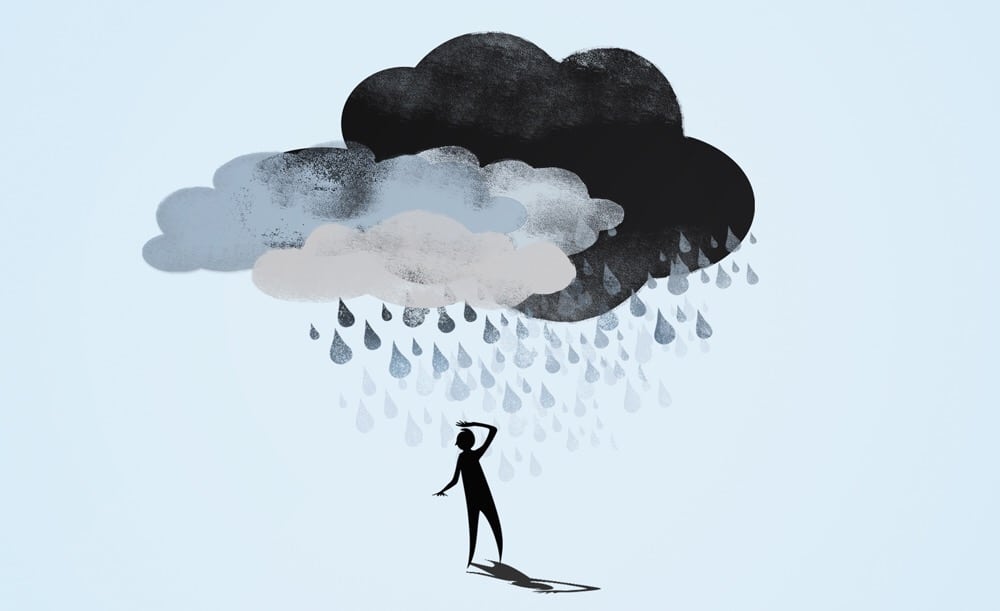 Do you think one of your loved ones maybe suffering from depression or bipolar disorder?
Here are some noticeable signs and symptoms of depression.
Loss of interest in things that were previously pleasurable
Sleep difficulties
Eating changes
Anger and irritability
Suicidal ideas
Expressing negative thoughts
Loss of confidence in themselves
BOOK SIGNING

Saturday, January 21st from 12-2PM at Barnes & Noble of Sarasota, Florida (410 S. Tamiami Trail. Sarasota) 
My goals and hopes are to spread my word of being able to overcome more than most in life and embrace a whole person. I travel to book signings, conferences and events to spread my message.  To make a donation to assist me in spreading my message to others please click here https://goo.gl/LMpHGt even a dollar is more than appreciated.
Subscribe To The Newsletter
GET THE LATEST CONTENT AND NOTIFICATIONS
Your information is safe and secure.