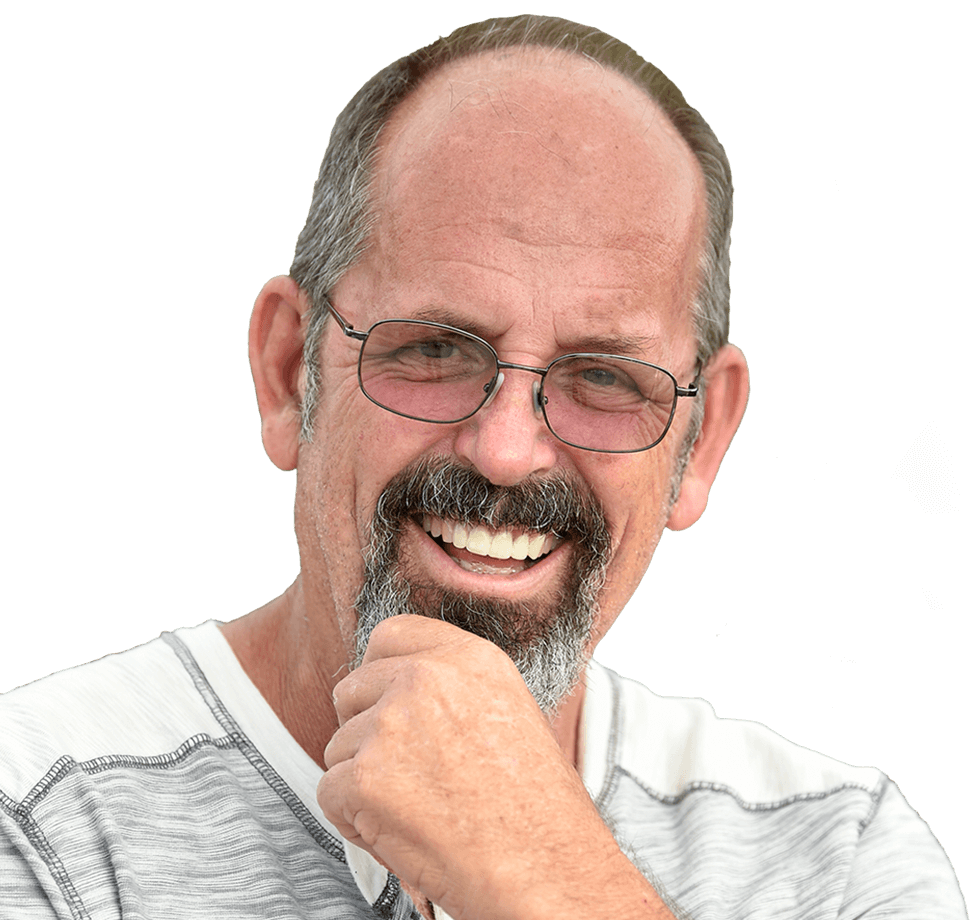 Johnnie Calloway
---
---
Johnnie Calloway; Author of, "Dragons to Butterflies", "Taming the Dragon" and "The Bridge". He hosts the podcast, "Morph into a New You" (Part of Mental Health News Radio Network) His guests are in the mainstream of healing, on the current mental health issues, such as; Addiction, Alcoholism, Bipolar Disorder, PTSD (Post Traumatic Stress Disorder), Depression, Anxiety Attacks, Panic Attacks, Sexual Child Abuse.
H is blogs are all based on his personal experience of healing and recovering from a variety of addictions, multiple mental health issues and diagnoses.

A Certified Thought Coach, certification by IFTT, (Institute For Transformational Thinking). A thirty-four-year follower of the Twelve Step communities and a thirty-one-year student and facilitator of ACIM, (A Course in Miracles). Through these formats he has come to believe in the power of thought, and has seen first hand how changing your thoughts, miraculously changes your life.
Having spent the last thirty-four years seeking the spiritual tools needed to heal from the dysfunction of his upbringing. By combining the spiritual principals of both the Twelve Steps and ACIM his personal healing and recovery have been nothing short of amazing. The insights he has acquired as the result of his own desperation are heartwarming and practical. Johnnie's simple and personal approach to healing is contagious and leaves you wanting to grow with him.
His purpose; is simple to help others find the peace he has found. By openly sharing his own pursuit of peace and his determination to heal, he brings to us all, the hope for deep inner healing.
He will help many forgive the unforgivable, find peace in the chaos of life, and find the one thing that we all search for, self-love and understanding. He shares with us through his books, podcasts, blogging, classes, coaching and his speaking. He is constantly looking for new ways the help others recover.
He is available;
To teach A Course in Miracles, (Online or locally in classes in Sarasota Fl)
To speak on the topics of; Recovering and Healing from an Addictive Disorder, Mental Health issues, (Bipolar Disorder, PTSD, Depression, Anxiety and Panic Attacks and Suicidal Ideations) Speaking on how to move on and have a better life.
Thought Coaching; (Certification by IFTT Institute for Transformational Thinking. With his experience and his studies he uses practical tools to help change the way we think, which will change the way we live.
---
To host Podcast and have guests on the crucial topics that many of us are facing today. The podcasts are always educational.
Guest Blogging, Writing on many of the paralyzing issues today from personal experience and how to recover from each.