Certified Thought Coach
Certified by The Institute For Transformational Thinking, (IFTT), founder and director Ora Nadrich, author of "Says Who". I am also author of three books, "The Final Mile Home", "Dragons to Butterflies" and "The Bridge". Host of the podcast, 'Morph into A New You; If You Want to Change Your Life, You Must Change Your Mind About Your Life' and co-host, with Ora Nadrich of the podcast, 'Says Who for the Addictive Personality'.
What is a Thought Coach?
Listen in as Ora Nadrich & I explain just that in our Thought Coach Podcast Series here

Often people ask, "Why a thought coach and not a life coach." I have been a student of the Twelve Step fellowships for thirty-four years, a student of A Course in Miracles for thirty years and linking them together has been incredibly valuable to my personal recovery.
The question then becomes, "How do these two philosophies link together?" When an addict or alcoholic first begins their recovery one of the most common statements they hear in the meetings is, "Think the drink through." Thus, begins thought transformation. A Course in Miracles states early in the text book. "This is a course in mind training." And a little later it follows that thought up with, "You are much too tolerant of mind wandering and are passively condoning your mind's mis-creations.
What is the difference between a Thought Coach & a Life Coach?
Listen in to Part 2 of our Thought Coach Podcast Series here

Ora Nadrich, without studying the Twelve Steps or A Course in Miracles has tied the two philosophies together and come up with a step by step method that expedites the healing process beautifully. A Course in Miracles speaks of the purpose of a teacher of God being, either to collapse time or to save time. It makes this point in multiple times in a variety of ways. Therefor, the purpose of a thought coach is to help one live a peaceful life as quickly as we can.

Thought management is not a one and done type thing. Managing our thoughts only truly benefits us if it becomes a way of life.
What I bring to the table for you as your thought coach; thirty plus years of practicing the spiritual principals of both the Twelve Steps and A Course in Miracles, Thought Coach certification by the Institute For Transformation Thinking, (IFTT) and sixty years of life experience.
Why a Thought Coach?
In Part 3 of our Thought Coach Podcast Series, we explain why we all need a thought coach here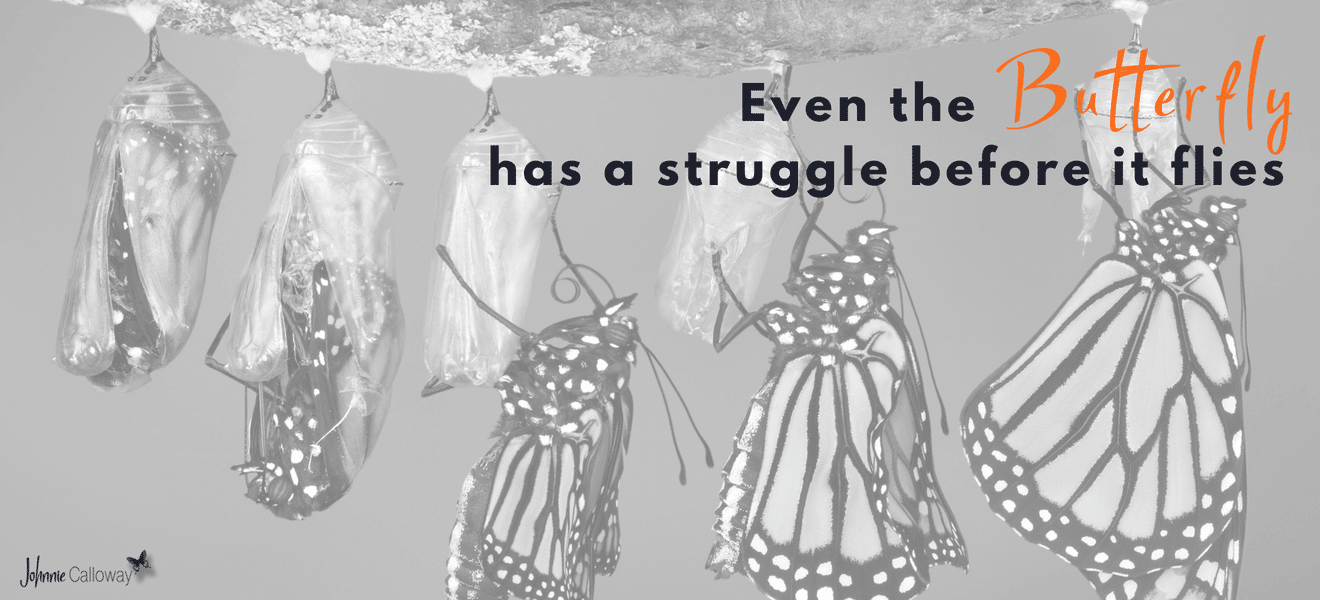 If you are willing to commit to open-mindedness, willingness and honesty, then I know I can help you change your life for the better.
The Institute For Transformational Thinking as a community that Johnnie is a part of (monthly contributor to the Transformational Thinking newsletter and the IFTT Blog), and the organization that trained and certified Johnnie as a Thought Coach.
Here is Johnnie's Profile on The IFTT Thought Coach Directory.