Johnnie joins Mental Health News Radio to discuss mental health issues, his book and more.
---
Do you know someone who may be suffering from depression? Webster's dictionary states that depression is, "the feelings of severe despondency and dejection, self-doubt creeps in and that swiftly turns to depression."  So how do you begin to help someone you believe is suffering from this debilitating and life-altering disease? Check out this informative article from Health.com to begin to help you loved one heal.
---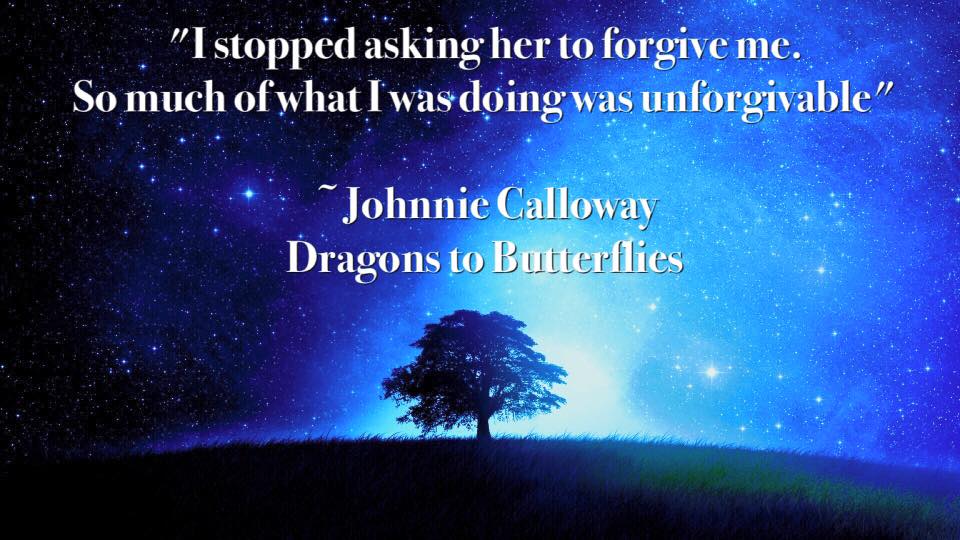 Looking for a soulful read? Check out the top 10 books to help heal your soul.
---
Make sure to follow me on Twitter, LinkedIn, Facebook and Instagram.  You can also order or download your copy of Dragons to Butterflies on Amazon.
Subscribe To The Newsletter
GET THE LATEST CONTENT AND NOTIFICATIONS
Your information is safe and secure.